Experience Exceptional Care at
Choice One Dental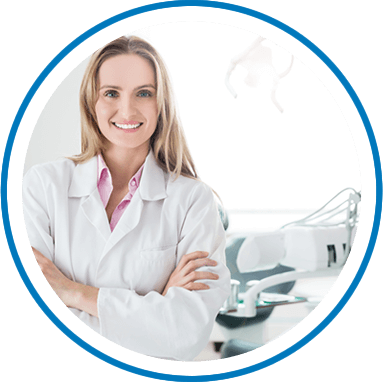 At Choice One Dental, we are committed to providing exceptional patient care and delivering an overall fantastic experience. Our highly skilled and experienced dentists can help you achieve your unique oral health and smile needs.
Convenience and Affordability
We offer four convenient locations — Marietta, Buford, Lawrenceville and LaGrange — so you and your family can easily fit dental care into your busy schedules. Another way we make dentistry convenient is by providing online appointments that you can make at a time that suits you.
Another hallmark of our practice is affordability. Dental work is an investment that can last many years if not a lifetime. We always will ensure that your dental care is affordable and accessible. That's why we provide multiple flexible payment options.