Patient Financing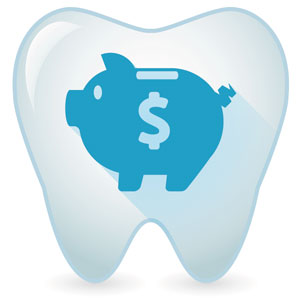 At Choice One Dental, we believe that high-quality dental care should be affordable to every patient who walks through our doors. That's why we are pleased to provide an array of payment options so you can determine which one works best for your budget.
Offering Flexible Payment Options
Helping patients get the dental care they need is one of our primary objectives. We offer various flexible and reasonable payment options to help you access the dental care you need. These include CareCredit® and Lending Club plans. Additionally, we feature Access Dental Now™, an in-house membership program, which allows you to finance your dental care.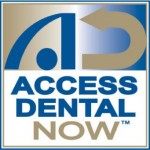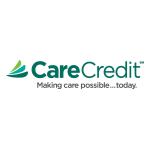 If you have any questions about our financing options or would like to make an appointment, contact us today!


Choice One Dental Financing | (888) 480-1782